ON-SITE
AND
LIVE-STREAMING
with elissa dawn
Resource Wellbeing offers a variety of corporate and workspace-compatible classes, workshops, presentations, and individualized instruction designed to improve posture, increase focus, reduce stress and risk of injury, enhance employee well-being and elevate company culture.
On-Site:
 Classes for self-care, movement, and stress relief
Mindfulness, Movement, and Meditation presentation for your team
Virtual:
Live-stream virtual presentations and classes via Zoom
Energize the body and calm the mind with a unique blend of traditional yoga postures, functional movement practices and specific breathing strategies to stabilize the body and calm the nervous system.   This accessible format is suitable for all levels.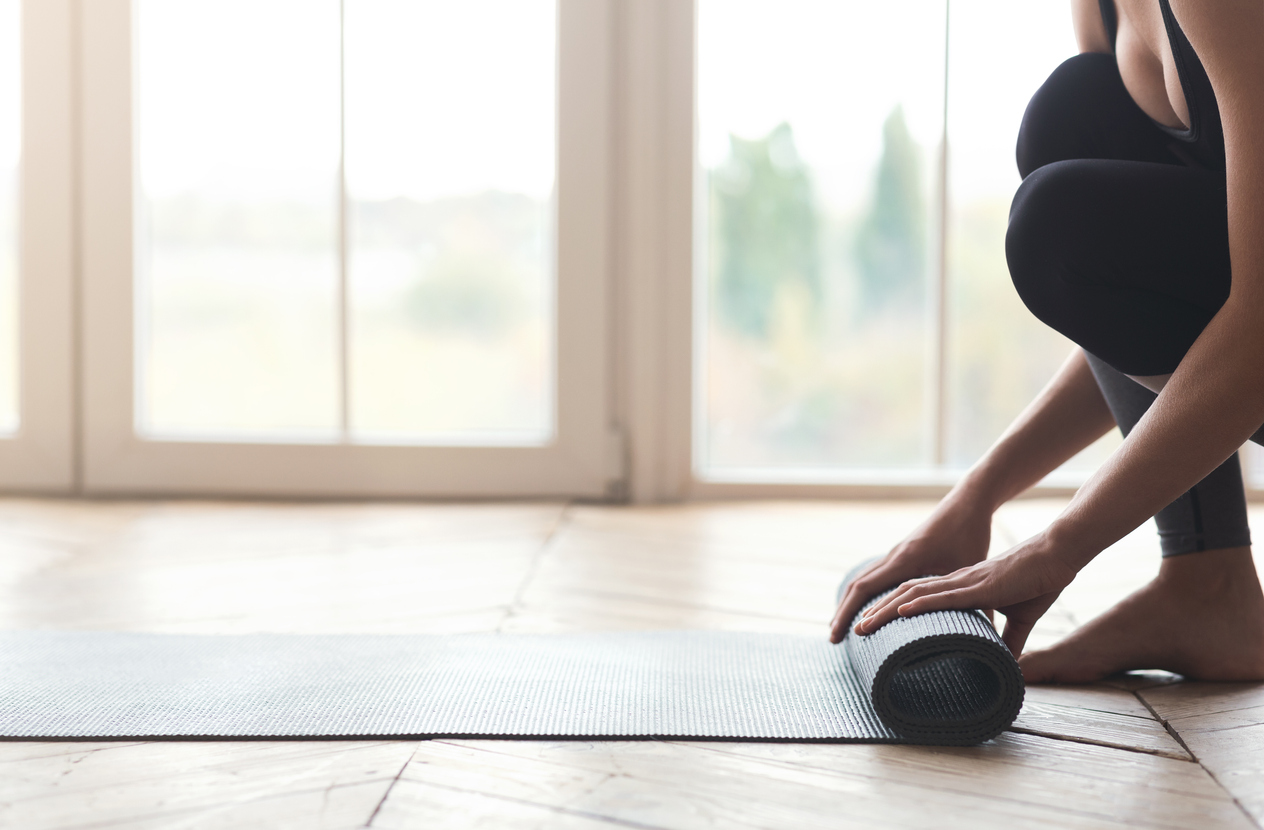 Movement and Self-Care Break
Blending yoga, functional movement, and stress-reduction techniques, this 20-30 minute class is designed for the corporate environment with no need to change into activewear or workout clothes.
Energize your meeting with a refreshing alternative to a regular break or as an added perk for participants.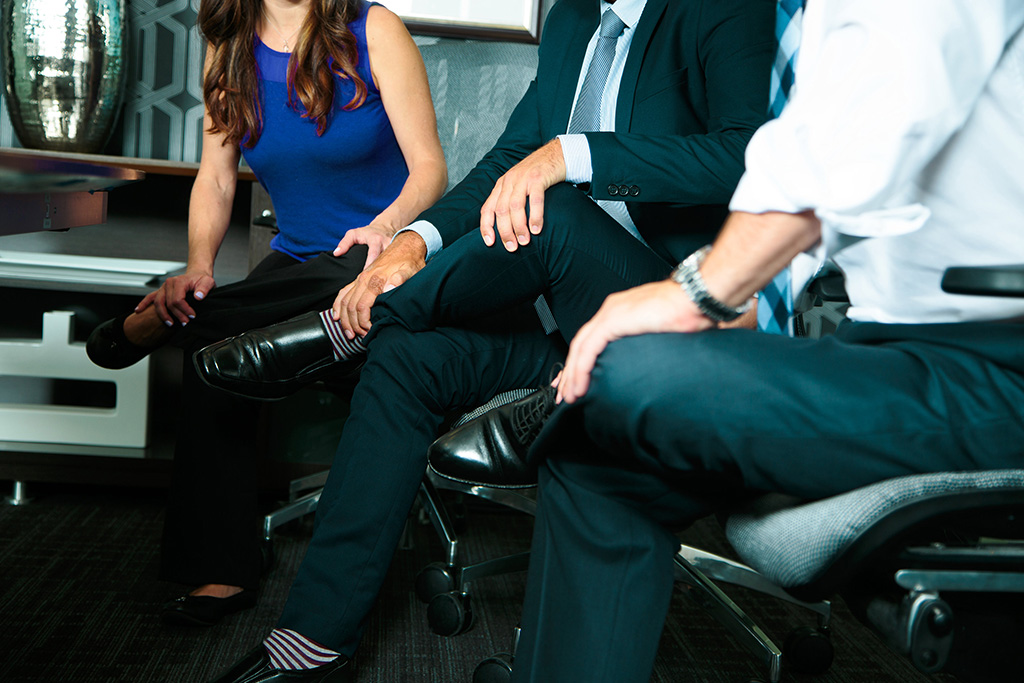 Mindfulness Meditation and Movement Presentation
Guided mindfulness meditation, stress-resiliency techniques and functional movement practices you and your team can use right at your desk increase focus relieve stress and cultivate self-awareness.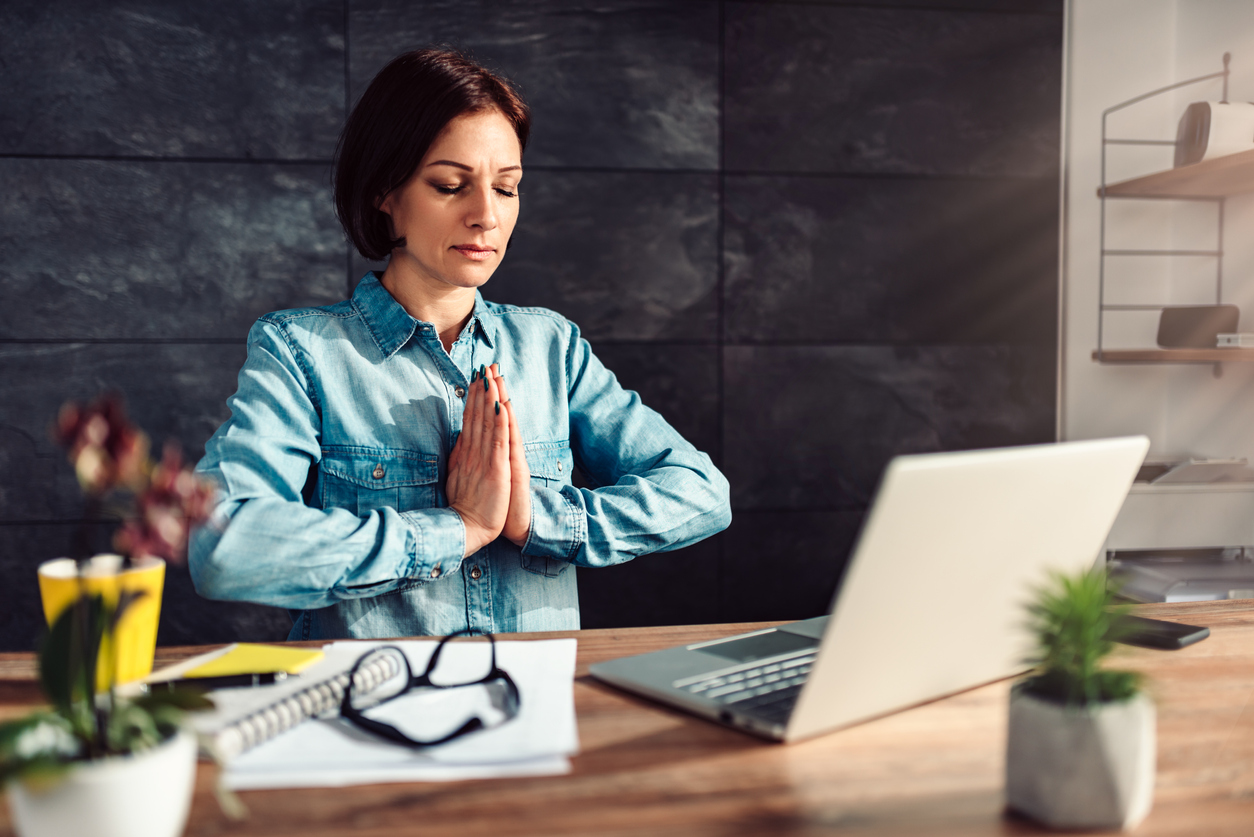 Yoga Tune Up ® Therapy Ball Class
Learn how to utilize the Yoga Tune Up ® therapy balls to relieve pain, improve posture, and enhance performance.   Develop self-care routines that can be integrated into your workday as well as your regular routines.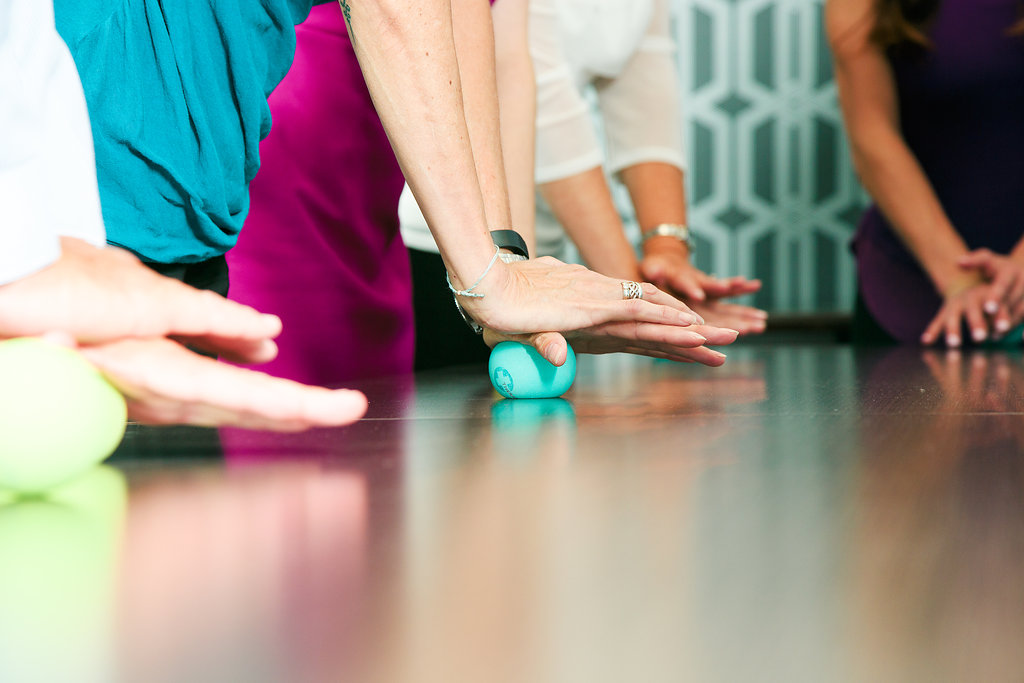 Practical, non-dogmatic mindfulness meditation to focus the mind, increase self-awareness and reduce stress.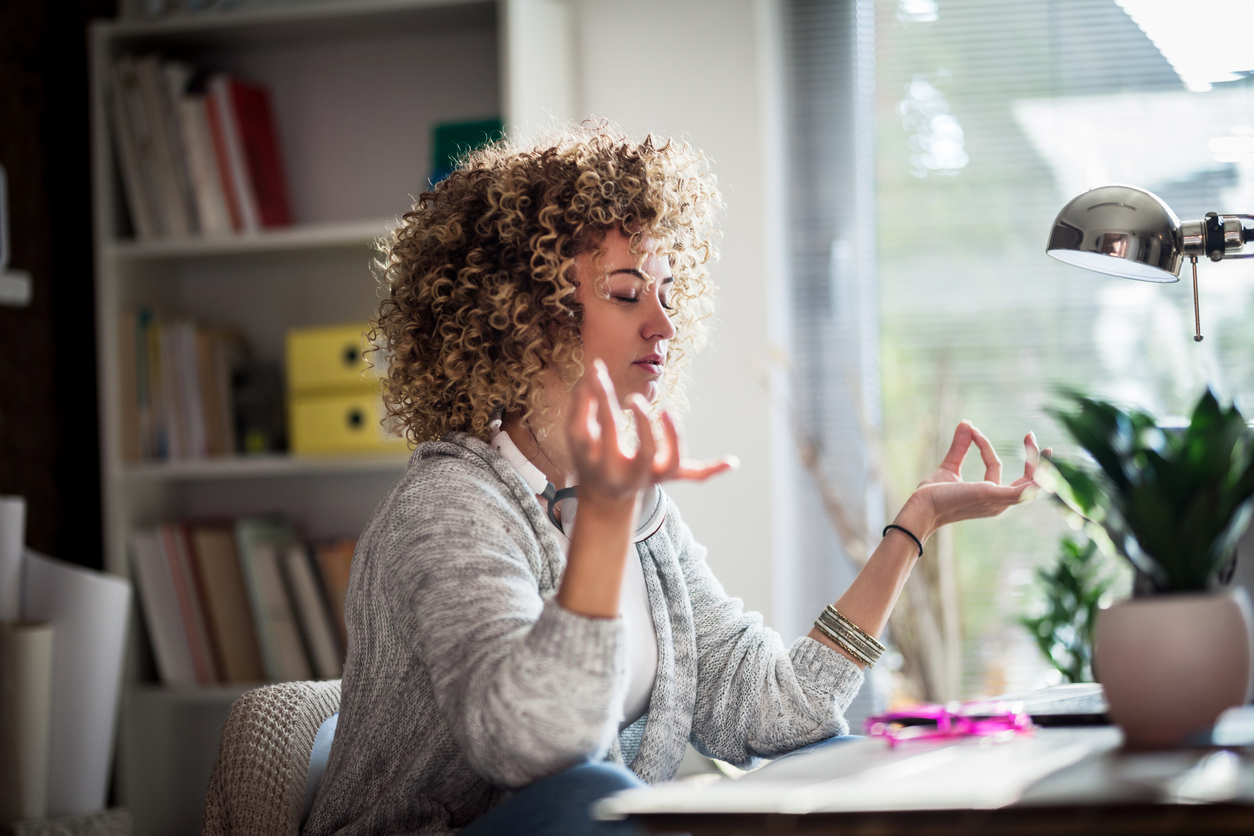 Customized classes to address postural challenges, repetitive motion stressors or develop a personal practice for injury prevention and daily maintenance.